Ifish Travel is a small Danish travel agency that specializes in fishing trips to the Amazon rainforest in Brazil. Ifish Travel is owned by Tue Blaxekjær and Martin Millinge. Tue and Martin are avid anglers, and after a trip to the Amazon, the foundation for Ifish Travel was laid. The goal of iFish Travel is to offer high-quality fishing trips at reasonable prices with a strong focus on sustainability.
In Brazil, we were introduced to a community-based project whose agenda is rainforest conservation through empowerment. The project involves more than 50 towns in the Brazilian state of Rondonia, where local authorities and businesses have joined forces to promote adventure tourism, including angling. One of the main objectives of the project is to provide local fishermen, farmers and small business owners with an alternative to illegal fishing, logging and farming. This is only possible because all parties involved in the project do not have to make money from adventure tourism themselves. The money generated by adventure tourism is used to pay the salaries of local fishing guides, hotels, lodges and restaurants. In addition to the above, part of the money generated by tourism is spent on training tour and fishing guides. Based on the above, authorities and better-off traders are instrumental in empowering local people to earn money legally and independently. We have seen with our own eyes how the project enables local fishing guides to invest in boats, engines and equipment so they can work professionally as fishing guides. Furthermore, it is important that all fishing guides are locally based and have a unique knowledge of the fishing in their particular area. We are therefore always sure that the fishing guides we use know where to find the fish.
By using the same local guides on all our tours, we ensure that you as a customer get the best conditions for the guide to know where to find the fish, even on the difficult days. In addition, Tue and Martin have always fished themselves and used the guides used on the trips. Over the years we have built up a personal friendship with several of the guides we use. It is our experience that the trust we have built up with the fishing guides we use means that the guide is always willing to go the extra mile to make your experience go from good to great. In Jaci, Madeira and Samuel you will most likely be guided by Edmar or Magal. Both guides grew up in the area and have been fishing on the rivers all their lives. It's not for nothing that they are highly respected by locals for their fish-finding skills.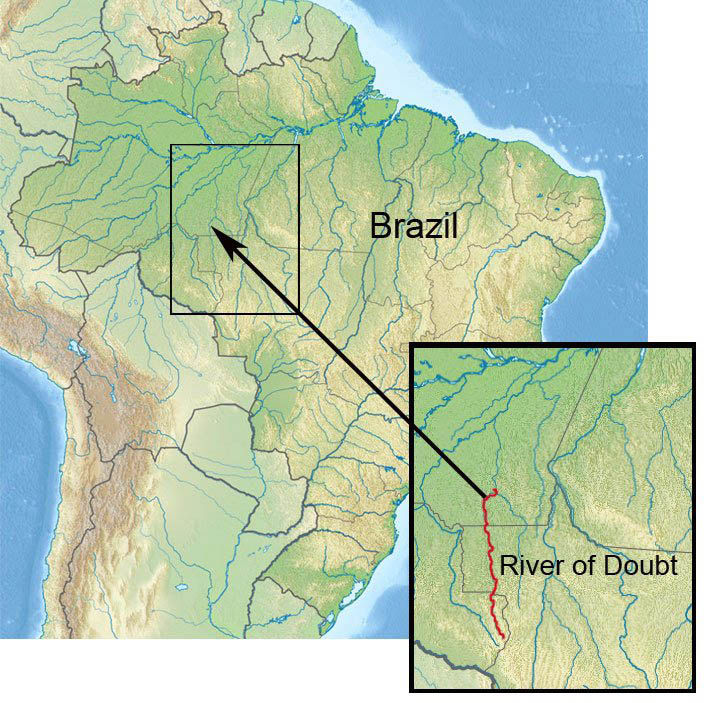 In addition to going on the fishing trip of a lifetime, you're actually helping to preserve the rainforest. The majority of what you pay for a tour goes towards local guides, hotels and lodges. By giving people the opportunity to create their own business, we also give the rainforest a chance not to be cut down. In a country like Brazil, with high unemployment and a poor social safety net, disadvantaged people usually find it very difficult to make ends meet. Many, despite their reluctance, have seen no other option than to participate in illegal burning of the rainforest, illegal farming and overfishing. The project gives these people the opportunity to independently earn money from tourism, giving them an alternative to committing illegal "abuses" on the rainforest.
Call for more information
+45 20485045