If you're dreaming of a fishing trip to the Amazon, we can help make it a reality. Based on our existing destinations and fishing trips, we offer tailor-made group tours. Our private group tours cater to all groups who want a unique fishing experience with good friends, family or a fishing club.
It is possible to put together the content of the tour yourself. Whether it's fly fishing for peacock bass or more traditional coarse fishing for arapaima and catfish, it can be arranged.
As a rule of thumb, you need at least four of you with five fishing days before it is possible to arrange a private group trip. In addition, our destinations have a limit of fishermen. In Madeira, Jaci and Samuel, the maximum number of anglers that can go is 10. In Roosevelt, it is possible to accommodate 12 fishermen at a time. At Guariba Lodge, the maximum number of anglers is 6.
All our private group tours are generally fully catered and include accommodation in shared double rooms. Single rooms or only partial catering can be accommodated in most cases.
If you have any questions or specific wishes for a fishing experience of a lifetime, you are more than welcome to contact us by phone or email.
Suggestions for a private group tour
14 day trip to Madeira, Jaci & Roosevelt with 8 full days of fishing. Fish 3 days in Madeira and Jaci for large catfish and arapaima. Experience the trans amazonian high way on the way to the next destination of the journey, River Roosevelt. In the River Roosevelt, cross blades with peacock bass, vampire tetra, redtail catfish and many other exciting species. The starting price for such a trip is approx. 35,000.00 DKK per person for 4 people.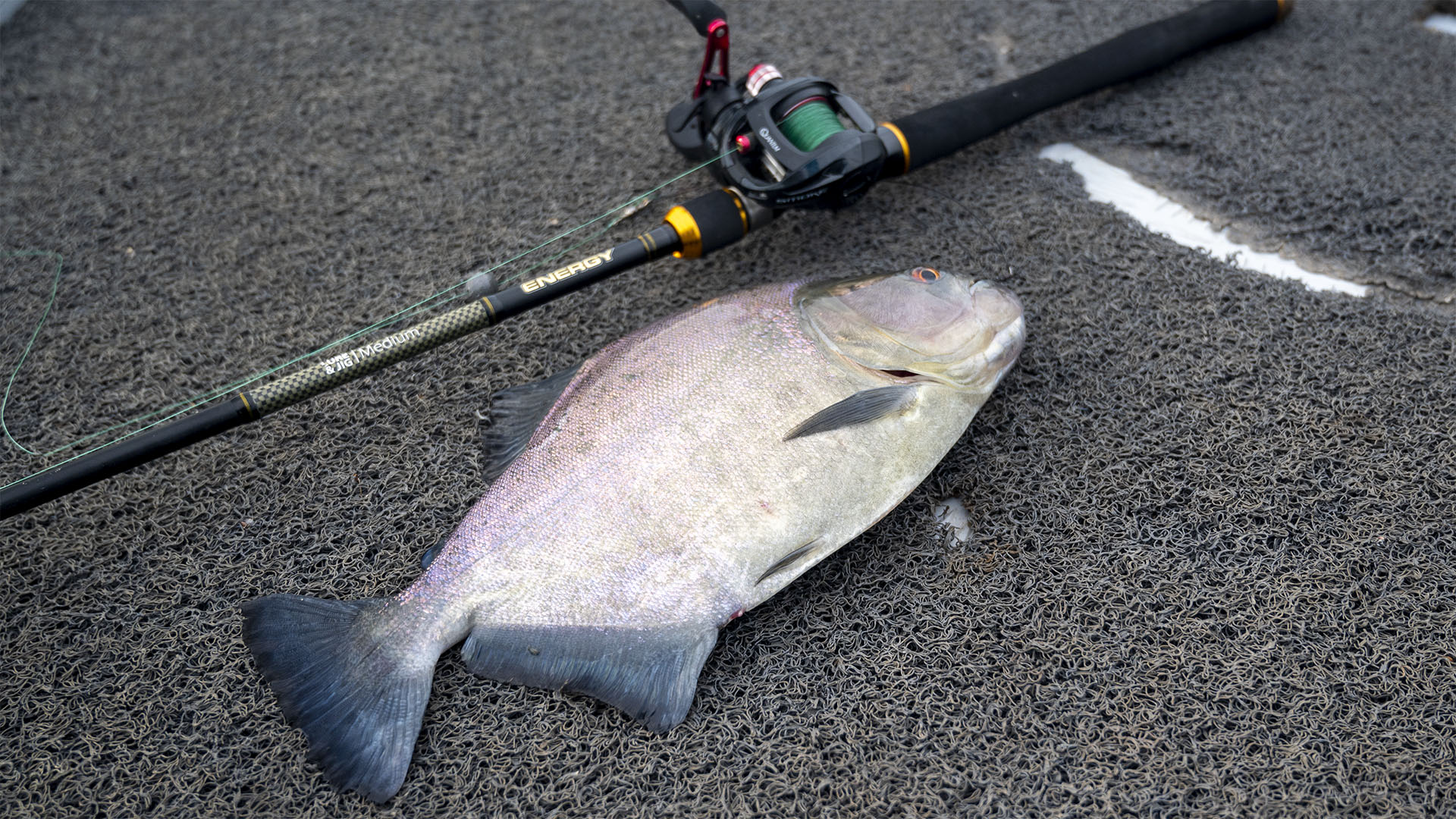 Even on our private group tours, it is possible to borrow fishing gear for the trip free of charge. Since much of our fishing gear is already in Brazil at the destinations we tour, you don't have to transport long and bulky fishing rods across the globe.
Call for more information
+45 20485045